We're experienced entrepreneurs, leaders, educators, and students who have a vision of how to transform young minds into confident future leaders through innovative business, technology and life skills education programs.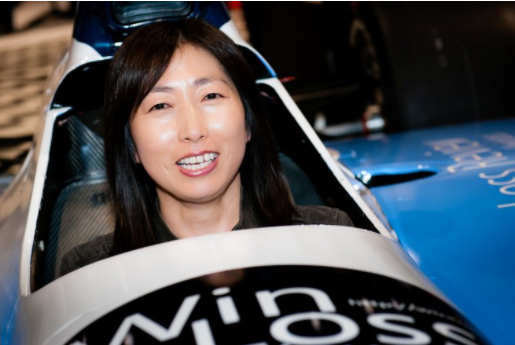 Soojung Smith, MBA and M.Ed
Co-Founder, family education coach, tech startup entrepreneur, a former Fortune 500 executive. Microsoft, AT&T, and PricewaterhouseCoopers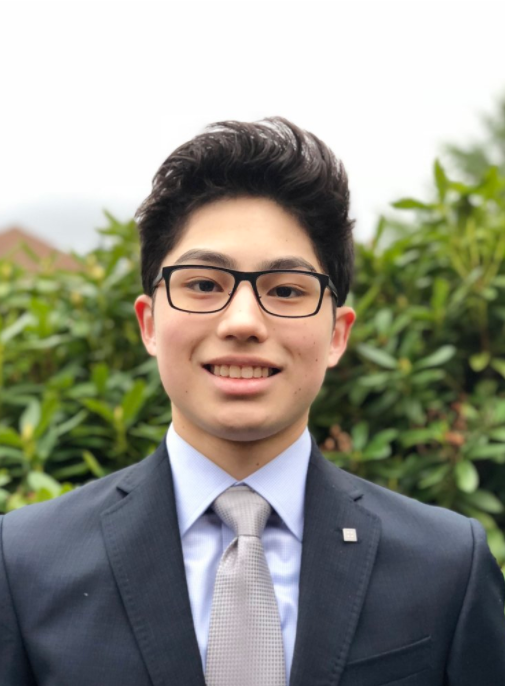 Co-founder, product designer, entrepreneur, and environmental activist. Featured in the Bellevue Reporter. 2018 Dean Palmer Award winner. The Overlake School and Open Window School.